---
Save money on all of your activities with our Groupon Promo Code Deal of the Day:
SAVE on all your  activities,  Attractions & MORE!



Always check for current promo codes for additional savings!

Click HERE to see all the deals
Now on to your GreatFrumTrips.com article...
---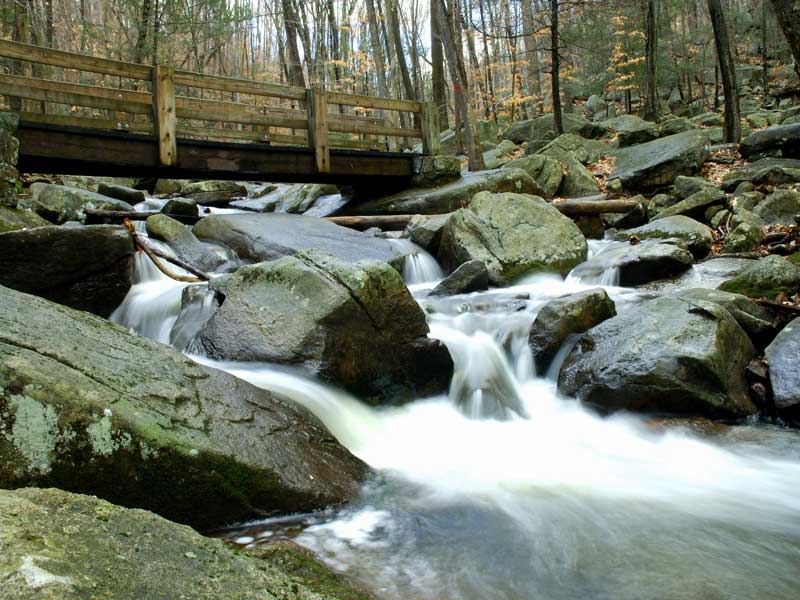 Today is officially the last day of summer, but that doesn't mean the fun has to end.
We've taken many a Sunday trip to beautiful places, and our we're happy to share those with you here on GreatFrumTrips.com!
Check out this great beautiful state park – one of our favorites in NJ with MANY unique features!
This one is a bit hard on strollers due to the many stairs that lead you to many trails & beautiful river (more like a creek, based on the size)
Waterfalls abound… not Niagara Falls (but hey, a whole lot closer!)
Very unique feature – islands within the river with picnic tables are great for a picnic barbecue!
Where you ask? Not to far at all…

Hacklebarney State Park in Long Valley, NJ.
(Driving Directions and attraction details below these pictures)
If your kids are aspiring naturalists, there are a myriad of creatures & wildlife to find…
like salamanders,
---
(GreatFrumTrips.com exists with the support of our Advertisers. Please utilize their services - Thanks!)
---
Continuing with your article...
garter snakes,
and millipedes.
Just don't mind the bears…
Don't worry though, the bears are usually very well trained by their parents.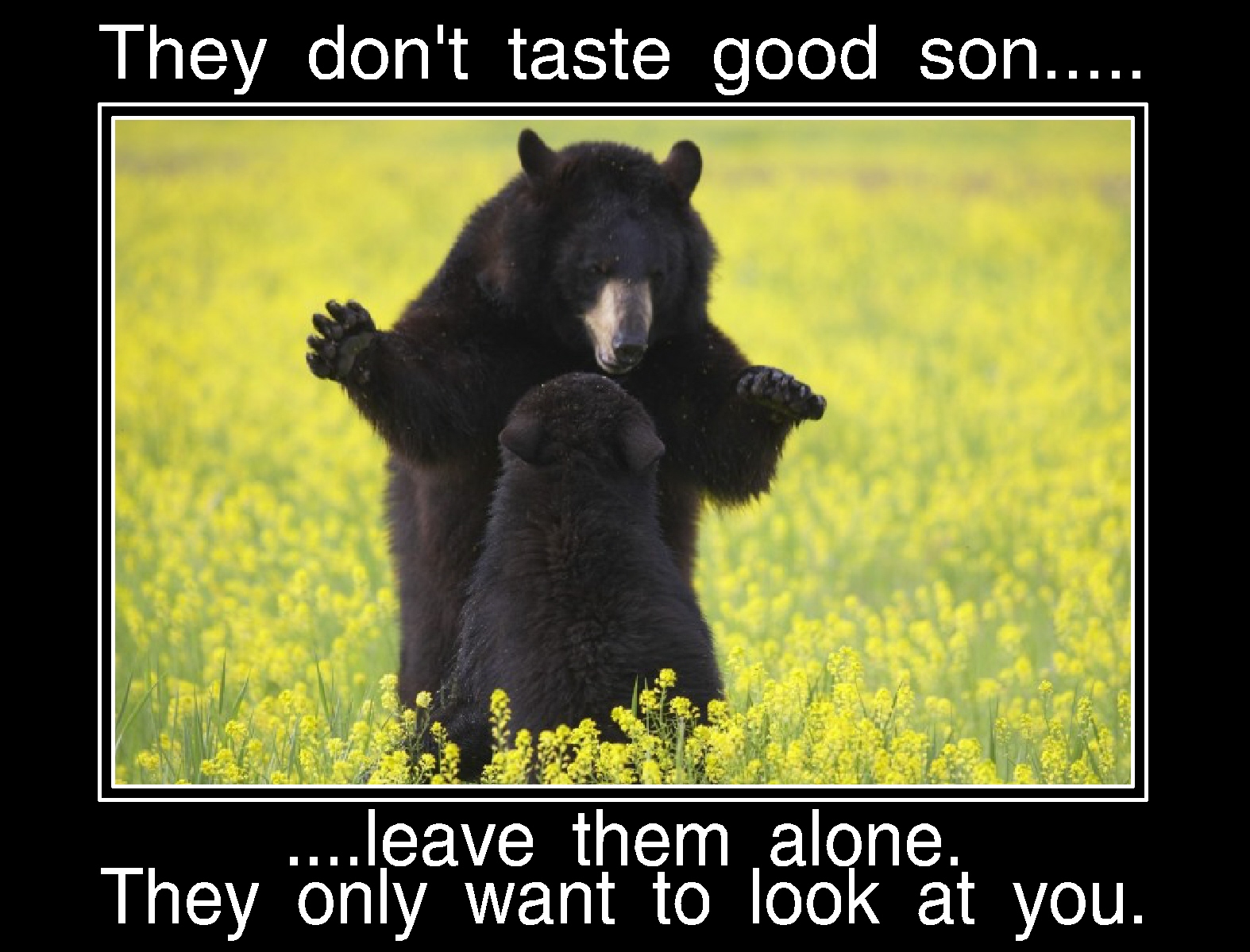 Seriously though, we have never seen one HERE at this park – just use common sense and follow the trail signs.
Our kids splashing around the "river"…
(This tiny interruption can save you $ too...)Try Amazon Prime FREE!
GreatFrumTrips.com continues...
…redirecting little waterfalls with rocks
…and jumping down the rocks into the deeper pools.
IMPORTANT TIP: People do fish this stream, so wear crocs or water footwear to avoid stray hooks
The fast-moving ripples make for lots of fun
Follow it up with a picnic or  BBQ supper on one of the "islands"
Choose your "bridge" to this island – either a tree trunk or wood planks

Name: Hacklebarney State Park
GPS Address: 119 Hacklebarney Rd, Long Valley, NJ 07853  (click this link for directions)
Phone: (908) 638-8572
Website: http://www.state.nj.us/dep/parksandforests/parks/hackle.html
Tried and Tested: Yes!
Recommended for: All Ages!
Worth traveling an hour for? We give this one a resounding yes
Distance from Passaic/Clifton: Approx 55 min. (Click address above for directions from anywhere!)
[mapsmarker marker="46″]
Bonus Tip: Make a whole day out of this by visiting Alstede Farms, nearby, first!  You can go apple picking, pet their animals, jump in their giant haystack pile, & more!
Details about Alstede Farms can be found in the article below.
Most of all, have fun!
This article was sponsored by:
LIKE WHAT YOU READ HERE? Sign Up for FREE Email alerts with GREAT new POSTS DAILY!

Your Amazon purchases keep our site up, Thanks!
- GreatFrumTrips continues...
SAR – GFT
© 2017 GreatFrumTrips.com
——————————–
GreatFrumTrips.com is a TREASURE TROVE for Jewish Families, and is growing EVERY day!
New attractions and information posted daily…
PLUS:
All the Resources the Web has to offer in ONE place, including:
Worldwide Kosher Food Directory
Wordwide Minyan Directory
Wordwide Mikvah Directory
Wordwide Index of Acceptable Kosher Symbols by the CRC
Attraction & Day Trip Ideas (growing every day)
Informative Trip Reports
Hilarious True Travel Fiasco Stories
Shidduch Dating Places

Travel Products we've used, tested, recommend & love
FREE PLACES, Great Deals on Attractions
NEW! Online Kever Directory of Kivrei Tzadikim to Daven at
NEW! Comprehensive Listing of all area Kosher Hotels
NEW! Comprehensive Listing of all Kosher Getaways, Kosher Vacations, Kosher Shabbos Programs, Kosher Conventions & More! Enter your email at GreatFrumTrips.com, and get a FREE post each day of great attractions for frum families!Now also GreatKosherTrips.com and GreatJewishTrips.com
Enter your email

GreatFrumTrips.com, and get a FREE post each day of great attractions for frum families!
Advertise with us, and your ad can be seen by THOUSANDS!
Find this attraction and all of our other attractions and more on the exclusive GreatFrumTrips.com Map by clicking HERE
---
BEFORE You Go - Are You Covered? GET Travel Insurance. It's WORTH IT! 
 Kids under 18 are covered for FREE! Get a free quote.
Cancel your trip for any reason with Travel Guard Find out more
Allianz Global Assistance Travel Insurance Get a free quote.
Medical Evacuation Coverage Yes. You're covered!
---